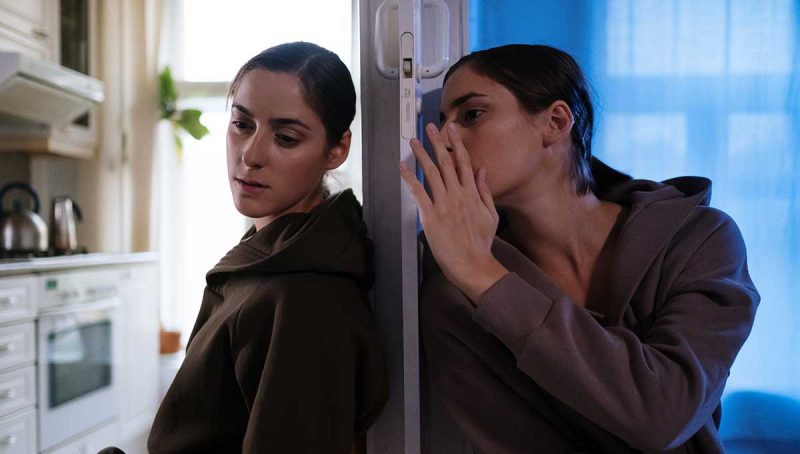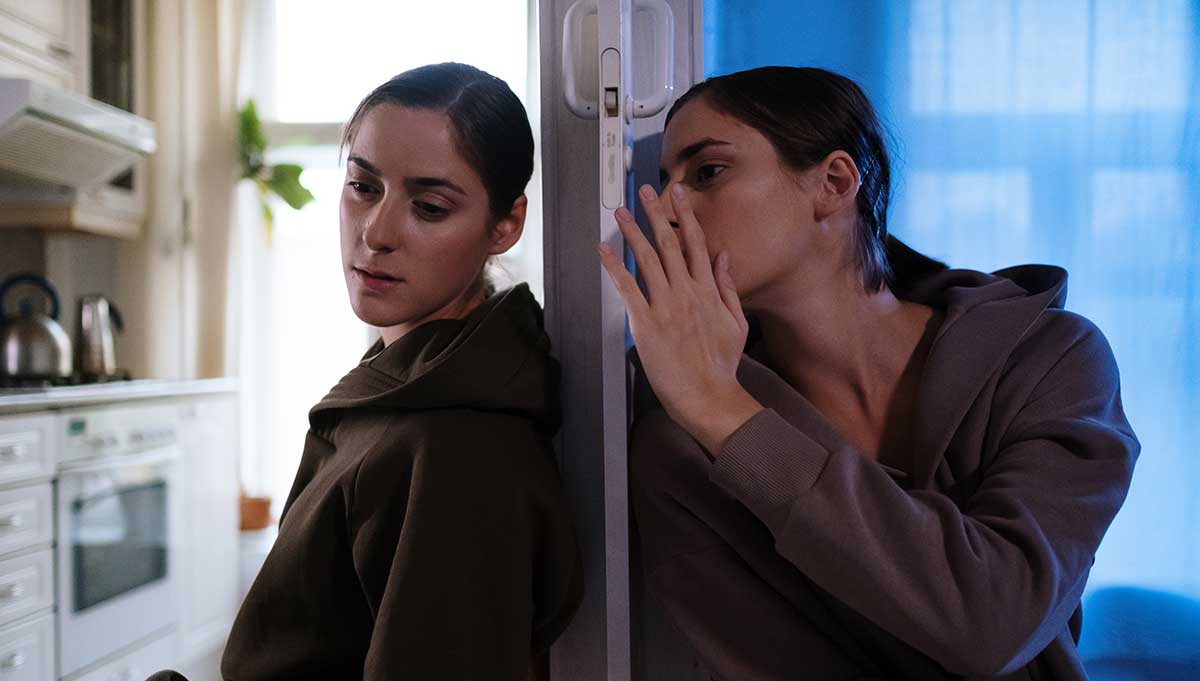 Hi all, it's been an interesting week. We're dealing with an unprecedented number of referrals which are causing delays and questions to be asked. It's also meaning our admin teams and nursing teams are working to incredible standards and we thank you for your patience during this period. It's only natural that people might have their doubts.
To this end, it is important to dispel some myths about our service that may have arisen:
1.We do not treat private patients or RTC patients any differently
In the face of delays, this is one we're hearing a lot. Understandably private paying patients  may feel the private pathway should take precedence over the NHS patients we are seeing under the Right to Choose.  Unfortunately, this isn't the case and we do not discriminate against patients in this manner. All ADHD patients have the option to select the Right to Choose service and we openly encourage this with a notice on our booking form.

We don't get any more or less money from the NHS Right to Choose service than we do from private paying patients and the only difference in treatment is an initial 2 week wait while we process your GP's referral for Right to Choose patients.
2.We're not abandoning you if you've emailed and called and not heard anything
We are experiencing high demand via email and telephone. We would highly recommend new patients use the online booking form and existing patients use the portal notes.
If you have a problem, leave a note on your portal raised to 'admin', 'doctor' or 'nurse' depending on who you need to contact. If there is a problem logging into your portal, create an account with our IT support website and get your issue solved first. It is the most efficient way to contact us.
If you don't have a portal yet, of course, contact will need to be via  email and phone but please try to be understanding, we truly will do our best to help you.
3.Referrals take time to process
Don't worry,  it can take up to 2 weeks to process your referral. If you've not heard anything after 2 weeks, please note it is very likely that your GP needs to tweak the letter of referral. Remember, for Right to Choose the letter must come from a GP.

We also need the letter to contain:
Your email address

Mention of your Right to Choose

The Doctor's signature



4.You can be seen by us whether the Clinical Commissioning Group (CCG) has a contract with us or not.
This is a common one patients are told. Your Right to Choose covers you regardless of the CCG and its contracts with local services and as long as we have a contract with a CCG (which we do), we can be chosen by you under your right to choose.
Some CCGs are citing 2014 NHSE guidelines stating that Right to Choose is subject to local commissioning guidelines – this is outdated.
5.Some GPs are falsely saying the NHS has cancelled their contract with us
This is not true, we are not legally permitted to provide the Right to Choose service without an NHS contract. We have NHS contracts with CCGs which means that we can still offer treatment under Right to Choose.
6.We are not over-diagnosing ADHD
You may well be on social media forums where there are lots of people getting diagnosed and you seldom see people disappointed that they haven't been given an ADHD diagnosis. 
We have two groups of patients for P-UK. On one hand we have people who do their own research and look to get their diagnosis either via Right to Choose or via Private payment. They've generally done their research to even come to us in the first place so about 95% of them get diagnosed and generally they're the people asking questions so they're the ones you see.
There's also people on the other hand referred by the NHS without asking specifically to come to us. They're referred by busy GPs so they're not diagnosed as frequently- about 70% of the time. But they're not the ones you'd necessarily hear about as much.
Our clinicians are bound by the NICE standards and we diagnose in accordance. 
7. Some GPs are reluctant to refer to us because they don't know anything about us
We are rated 'Good' by the CQC, our regulatory body. We are rated 'Outstanding' in the Caring element. We understand GP's will be unsure and seek further information as the NHS Right to Choose service becomes established. The full report is available to read here.
8. P-UK are able to do more than ADHD diagnoses
We treat any number of psychiatric disorders and conditions, however Right to Choose is currently for the ADHD service only. You can find out about our other services on our website.
9. I seem to have been assigned a psychiatrist, don't I get to choose?
You are usually assigned a doctor via the automatic system – don't worry, you'll get to choose.
If you have any questions about your treatment, raise a note on your portal to admin or email support@psychiatry-uk.com.