Clinical Lead of our Child & Adolescent department
Dr Monica Shaha
talks about a typical day with us.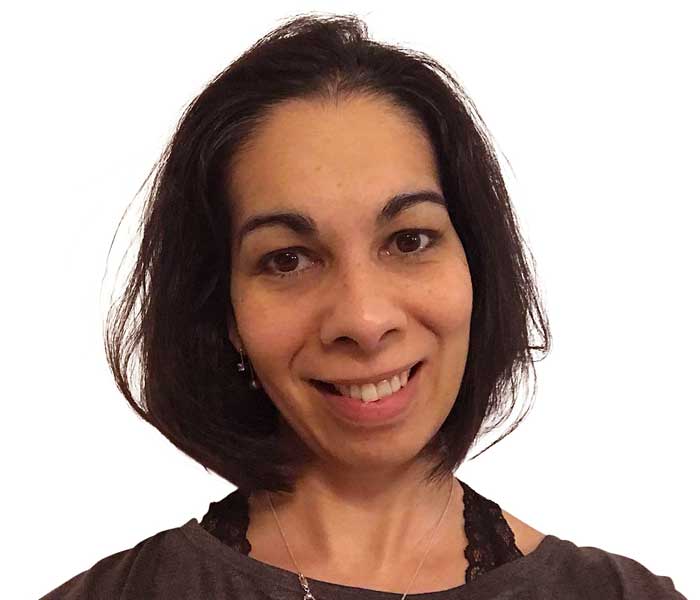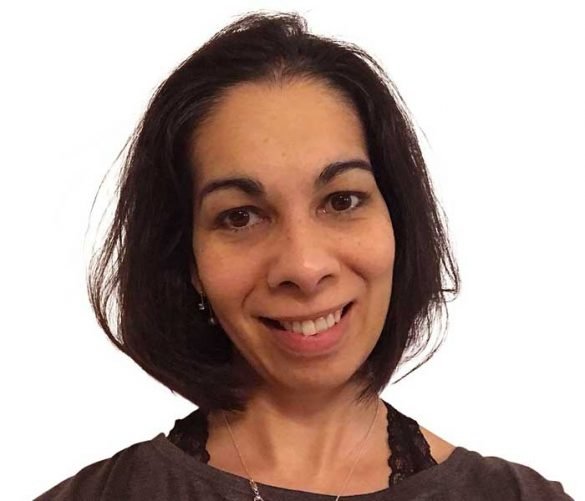 After the school run I settle down to checking PUK related emails which can include:-
New referrals using our confidential referral form completed by parents which highlights their current concerns about their child with information of previous/current professional input plus any risks (s)he presents with. This may be to themselves or to others. This helps us to triage whether:
It is appropriate to see the family online

How quickly we should the young person

Whether we need any further information before seeing

Who is the best consultant to see the family
We have a small team of consultants with a variety of skills in ADHD, ASD, Anxiety, OCD, and Depression. We all work systemically with families but a few of us have further training in systemic therapy – Dr Spender, Dr Sadiq, and me Dr Shaha.
The busy admin team field a lot of child related referrals every day, a fraction of which come through as referrals and then offered assessments. The best part of working with PUK is working from home allowing the flexibility of seeing families whenever we choose. It's great that families are also at home as they tell us they feel more relaxed than having to travel to an unknown very medical clinic setting, sitting in a busy waiting room (worries that they may bump into peers they may know from school) then spending an hour in a room with limited opportunity to get up and leave to get a drink, have a break etc.
When we say a referral isn't appropriate we always offer advice on alternative sources of support this may include:
Visiting your GP

Requesting alternative assessments eg by school or paediatrics (doctors who specialises in children's medical health problems)

Self help resources eg young minds

Family resources eg careers support
Other emails may be about operational issues within PUK. As the clinical lead for CAMHS I'm asked for advice on any child related innovations or policies. A recent new development is formalising the CAMHS ADHD pathway in collaboration with a new team of CAMHS nurse prescribers. Working together with our nurse colleagues helps offer a comprehensive seamless treatment package to any of our newly diagnosed children with ADHD.
This includes regular (at least weekly usually more frequent) email contact with parents when starting and increasing any medication; offering family support on any non medication queries eg help with accessing school based support, help with applying for benefits a child may be entitled to dependent on their current needs. Kate and Jenny, our nurse prescribers, also work in the NHS with children diagnosed with ADHD.
It has also included updating the CAMHS pages of our website. I was very keen to ensure the CAMHS pages were both child friendly but also accessible to parents and professionals alike.  Our Managing Partner Jon Chanter is always open to new ideas and we've worked well together.
Another key part of my role is interviewing new consultants who want to join us. We are expanding at an amazing rate and to ensure we take on  the highest quality consultants all new applicants are offered a 30minute online interview with our medical lead Dr Andy Montgomery and one of the Designated Members. This is a great way to meet our new recruits, explore their experience to date of telemedicine and discover what areas of interest they have to develop when they start at PUK.
Recent feedback on our CAMHS department via independent feedback site I Want Great Care:
27th February 2019
Written by a carer
"We had an appointment with Monica Shaha for my daughter. Dr Shaha was absolutely lovely, very understanding and my daughter felt able to talk without judgement and received empathy and compassion. We felt the appointment was very professional and a diagnosis was given by the end of the session. Overall very happy and would definitely recommend Psychiatry UK. The admin staff were also excellent and replied to emails promptly."