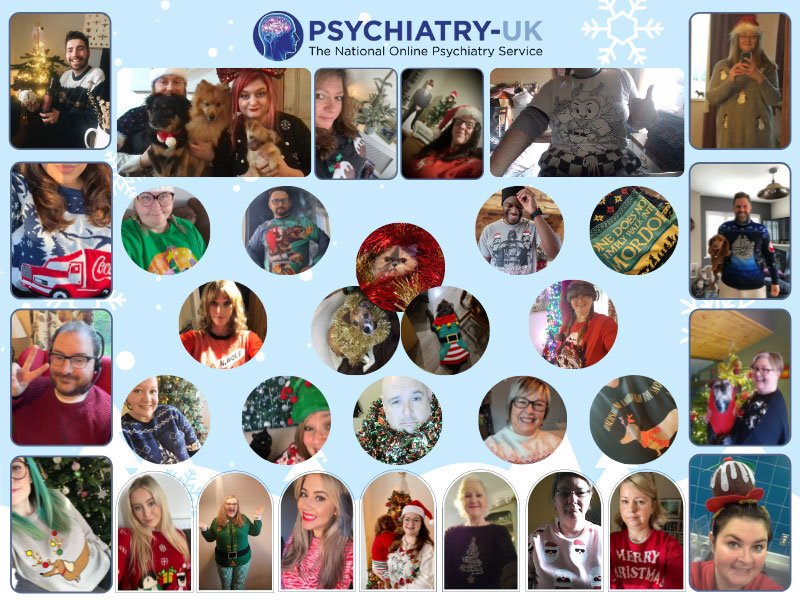 Although I'd heard of gaming fundraisers, my initial interest in Macmillan's Game Heroes fundraiser originally came about via social media. Macmillan had chosen to advertise on a space frequented both by gamers and, fortunately, by me, a CSR manager here at Psychiatry-UK. 
Knowing our staff, and given our shared interest in all things nerdy, I had a feeling that the Game Heroes concept might fly. Initially, I posted about it as a piece of general information, in our social room on the internal comms system here at PUK. 
The response was overwhelming, with current gamers excited at the prospect of playing the likes of Minecraft and Animal Crossing, and many former gamers thinking nostalgically to the eras of the ZX Spectrum, the Sega Mega Drive and the Nintendo DS.  
With such a huge response, I decided to try and make things official. After a request for volunteers, a ragtag band of gamers was assembled from across the Patient Services department. A plan was formed – starting at midday on Saturday 20th November, and ending 24 hours later on Sunday 21st.  The questions came thick and fast: "Do I have to stream on Twitch?", "Do we have to play the same game?", "I only like a mobile racing game, is that okay?" but the gang were sufficiently reassured, and the plan was in place.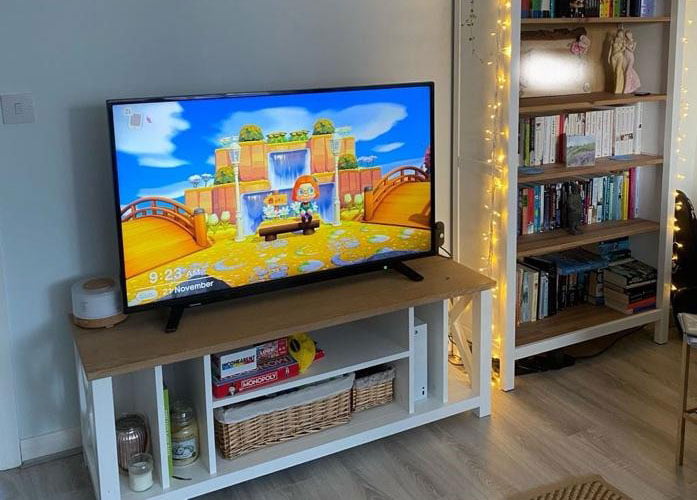 We started with Tom, from our Titration Admin team, web-slinging through New York City in Spiderman from midday, with staff from our Front of House and Back of House teams following with sessions on The Sims, Sackboy, and Overcooked. Disaster struck for one team member, who had a power cut, but fortunately, one of our clinical staff had already stepped in, and his ten-hour session on Asphalt 9 was more than adequate cover. 
It may say something about the sleeping habits of our team, and their partners, but three of them commenced their gaming at midnight – with sessions on Destiny 2, Minecraft, GTA V, Red Dead Redemption, and perhaps most intriguingly, Louis taking us back to the days of William Wallace with Age of Empires II. With the graveyard shift complete, and the sun fully up, it was time for Charlotte to round things off with Animal Crossing: New Horizons.
And what of the most important part, the fundraising? I felt that a target of £500 for our first company fundraiser would be an ambitious, if achievable goal, given the number of staff employed by the business. Initially, we inched to around £250, but as the date of the fundraiser approached, donations from Psychiatry-UK employees, their friends and family (including several based outside the UK) came flooding in, especially once the gaming marathon had been completed. 
In total, we raised an outstanding £879.12! According to Macmillan's website, that's enough to pay for pay for a Macmillan support worker for one week, as well as paying either a Macmillan nurse, or to run a small information centre, for a day.


Christmas Jumper Day
With our target smashed, and the Psychiatry-UK team's appetite for fundraising clearly demonstrated, the only thing to do was to plan more fundraisers!  
December 10th was Xmas Jumper Day, with our team's involvement raising £569 for Save the Children through wearing various festive and silly sweaters, bringing the total raised for the two charities in less than a month to nearly £1,500. 
With a full year ahead, 2022 offers many opportunities to fundraise as part of larger campaigns, such as Comic Relief in March. But we'll also be looking for ways to encourage our team to give back to the wider community, and we'll be helping to raise awareness of issues relating to our sector, mental health, and other charitable concerns.  
If you're interested, please keep an eye on our social channels, as well as this blog, for updates on future charitable efforts!
Written by John McGovern, CSR Manager