During such a delicate time or pregnancy or new motherhood, it is important to have safe and confidential access to a psychiatrist to help understand how being pregnant, or becoming a parent, has affected one's well being and that of their partner or wider family.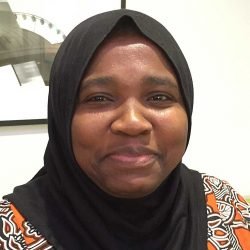 Our expert perinatal team supports mothers and mothers to be who are experiencing difficulties during pregnancy birth and beyond.
We can provide support and expert advice in the following areas
Pre-conception advice – For people who are concerned about the impact of pregnancy on their mental health and want advice to ensure they are in the best possible place before they become pregnant. This advice may include a review of current and previous treatments with a discussion of their possible impact on the unborn child.
Antenatal Psychiatry review – To provide mental health assessment, review and support to mothers during pregnancy including advice on dose modifications to psychiatric medications with the various stages of pregnancy.
Postnatal Mental health – Expert advice and assessment of the following :
Changes to mood in the immediate postnatal period and postnatal 'blues'.

Postnatal depression

Advice on psychiatric medication and effect on breastfeeding

Attachment issues between mother and infant.

Impact of maternal mental illness on family dynamics
Men and postnatal depression – An exclusive service to fathers experiencing attachment and mood problems after birth of their baby. There is growing evidence to suggest that men can also suffer from depression during the first few months of birth of a baby.