Christmas Closing Times and Last Prescription Order Date
Psychiatry-UK will be closed from 4pm on Christmas Eve (Friday 24th December) and reopen at 8am on Wednesday 29th December. We will be closed again from 4pm on New Years Eve (Friday 31st December) and reopen at 8am on Tuesday 4th January 2022. Your patient portal is the fastest, safest and best way to contact us and we will respond as soon as we are able. The last date for ordering a prescription or a repeat prescription for pre-Christmas delivery is 5pm on Friday 17th December. The pharmacy will be closed until Tuesday 4th January 2021.
Please read this page if you require urgent assistance
Best wishes for the festive season from Psychiatry-UK.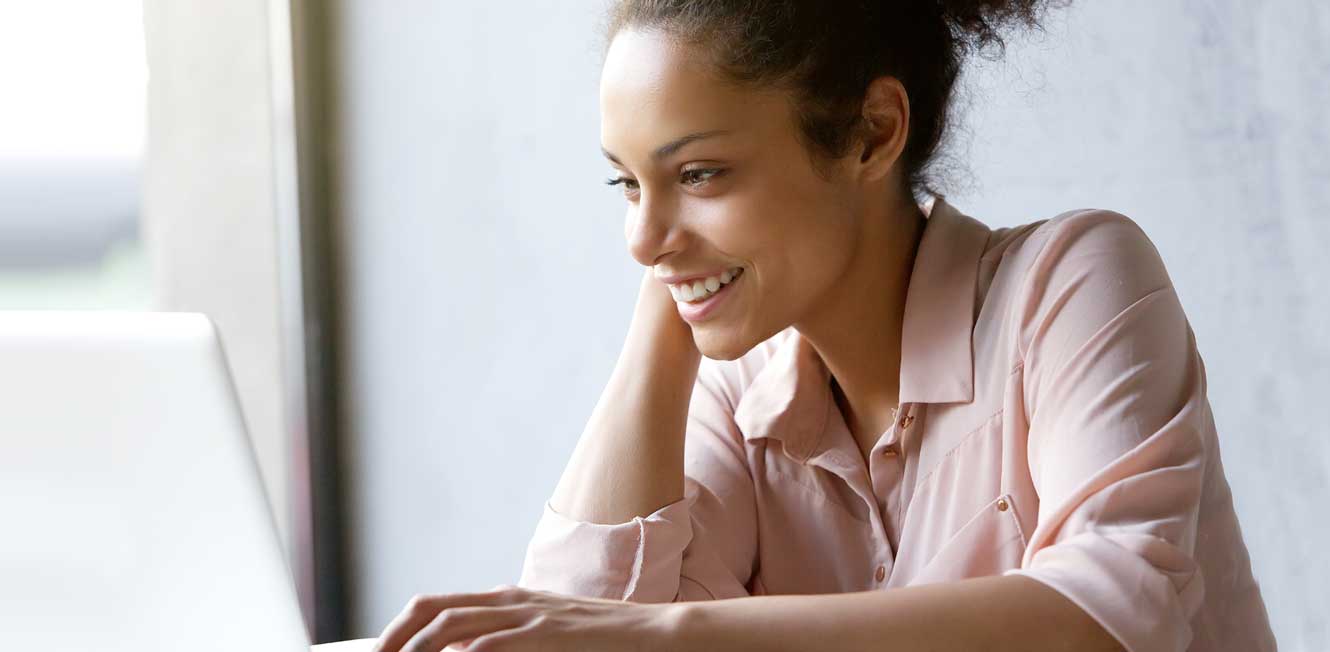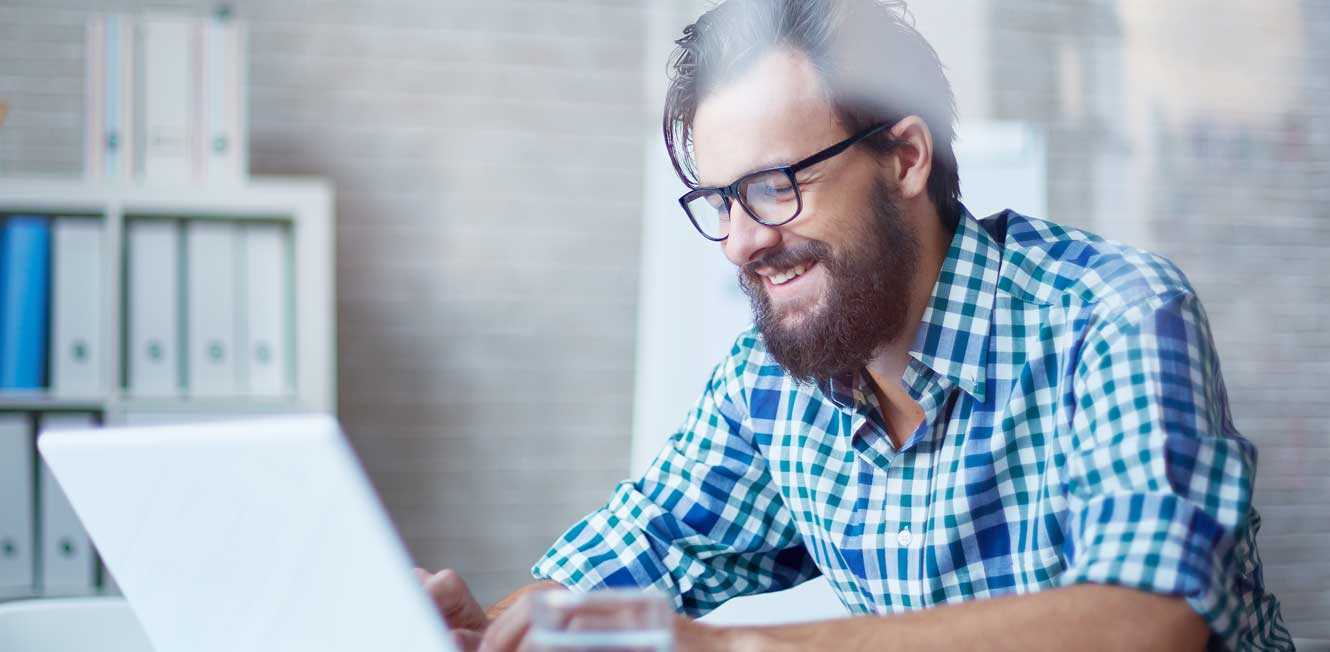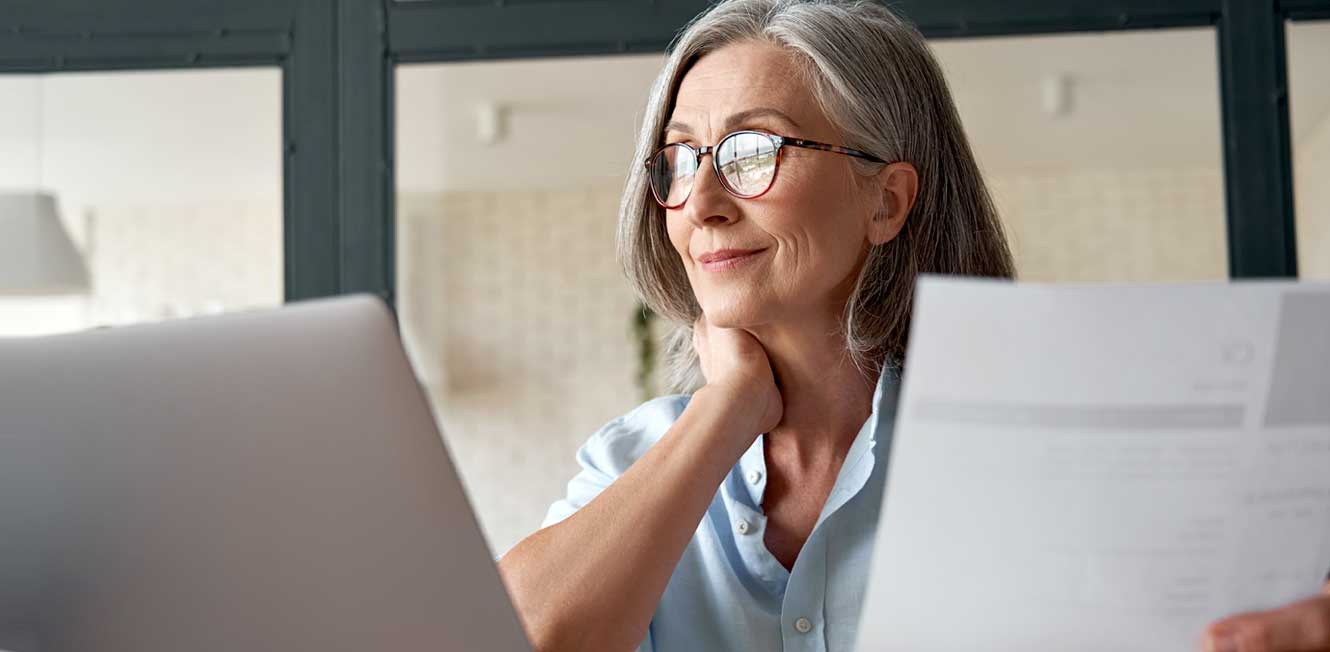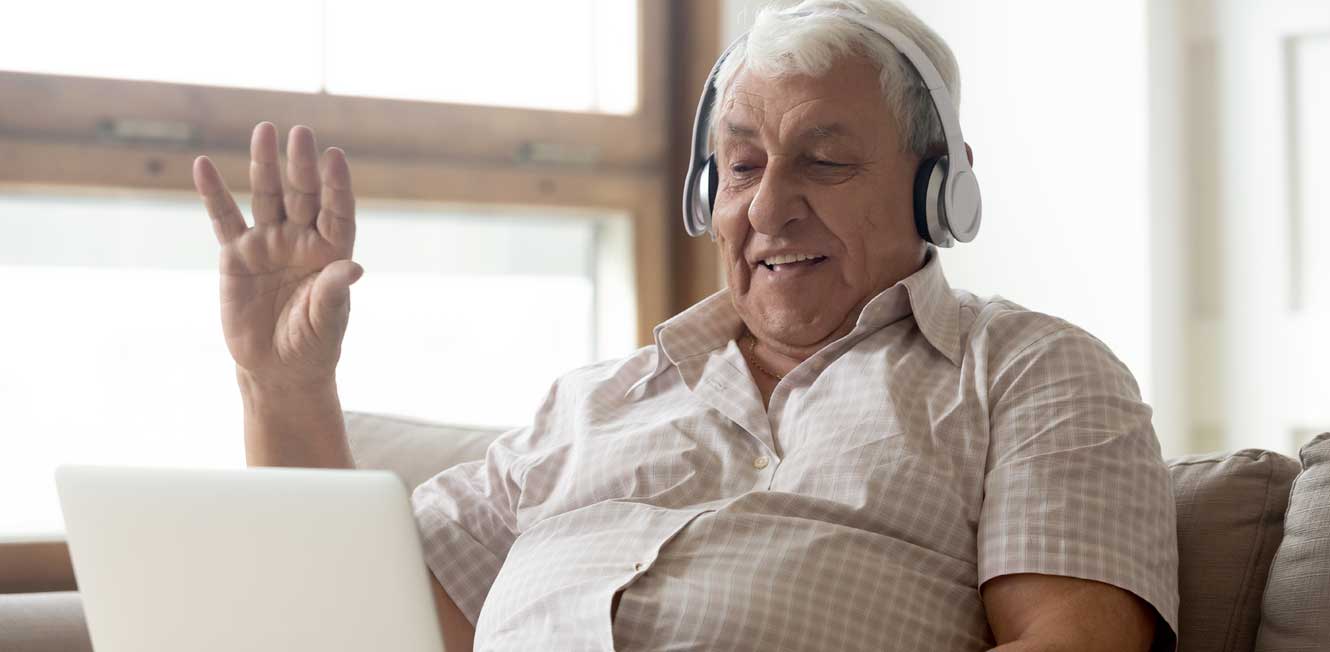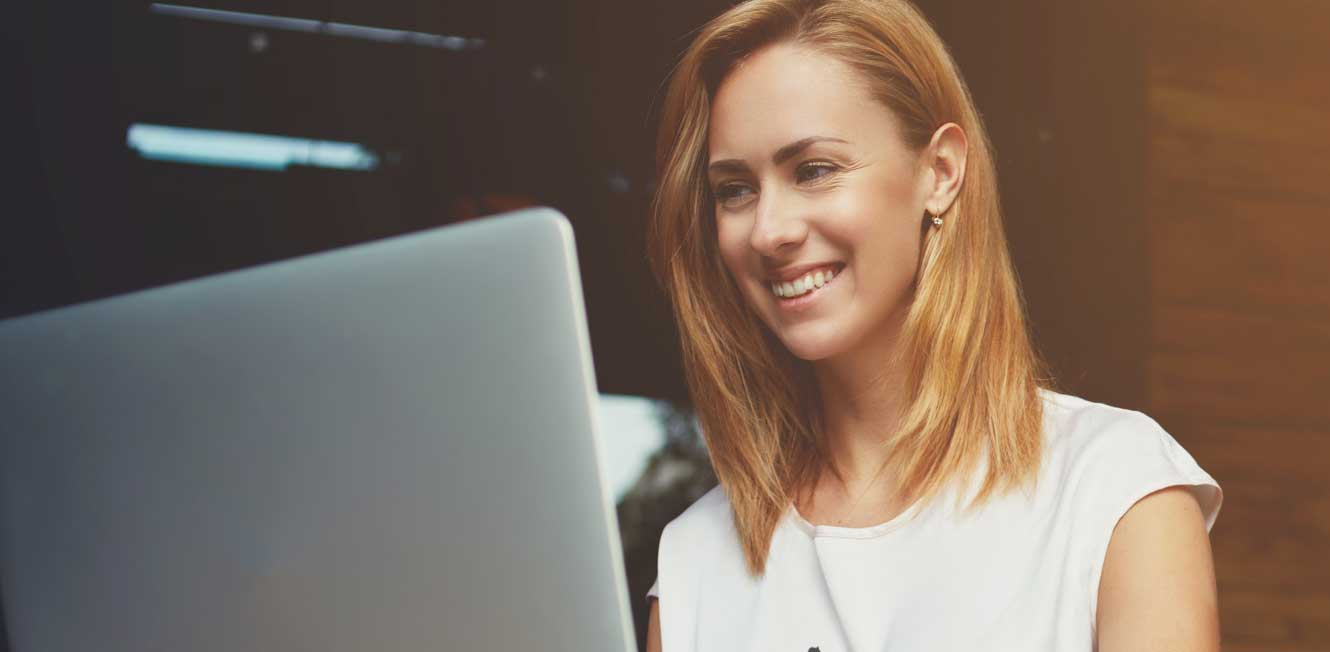 Happy Girl
Confidential and secure video consultations
with GMC registered psychiatrists
Happy Boy
Confidential and secure video consultations
with GMC registered psychiatrists
Happy Mature Lady
Confidential and secure video consultations
with GMC registered psychiatrists
Happy Old Man
Confidential and secure video consultations
with GMC registered psychiatrists
Happy Young Girl 2
Confidential and secure video consultations
with GMC registered psychiatrists
We are recruiting!
We are actively recruiting psychiatrists, especially with Autism and ADHD experience, and non-medical prescribers with ADHD experience.
Please get in touch if you are interested in joining our enthusiastic and supportive teams.
Telephone Support: Our phone lines are extremely busy and we regret that you may be on hold for some time. If you are an existing patient, the best way to contact us is to login to your secure Patient Portal and leave a note or you can contact us using our contact form
ADHD Services: Due to the popularity of our service, we have received significant referrals for our adult ADHD service, with all appointments up to October 2022 filled. Doctors' availability for initial ADHD assessments is not open yet from October 2022, so we are currently unable to provide you with an appointment date at this time. We expect it will be available by the end of January 2022, when we will begin booking patients in again.
We apologise for any inconvenience this may cause, but please be assured we will be booking in patients in order of the date referrals have been received. You will be contacted with your appointment as soon as possible.
Titration: After your initial assessment your Consultant may refer you to our Titration Team to obtain a prescription for medication and titration. Find out more about the titration process here. If you have been diagnosed and are waiting for titration please see this page for the latest update on predicted waiting times
The UK's Leading Online Psychiatry Service
Speak to a GMC registered private consultant psychiatrist from the comfort of your own home
Psychiatry-UK LLP is a Care Quality Commission regulated healthcare provider and also provides services on behalf of the NHS.
We treat a wide range of mental health issues including ADHD in adults and children, ASD, Stress, Anxiety, Bipolar Disorder, Depression and many more.
We supply a fast, discreet and economic means to get medical diagnoses and treatment recommendations for all mental health conditions through our own secure video portal all from the comfort of your own home.
All of our psychiatrists are GMC registered specialist consultants who have trained in the NHS and now work in the NHS and/or the private sector.
Use your own computer, tablet or phone to get easy access to medical treatment and, as doctors, we have the ability to prescribe suitable medication, if required.
You can book online now or contact our support team here for more information.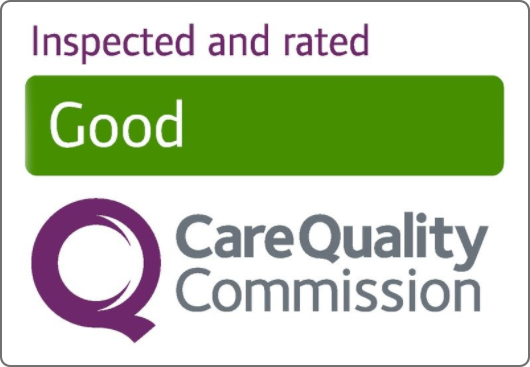 Care Quality Commission (CQC) inspectors have rated Psychiatry-UK  as Good across all categories and Outstanding in Caring, following an inspection in January 2020.
You can view the full report here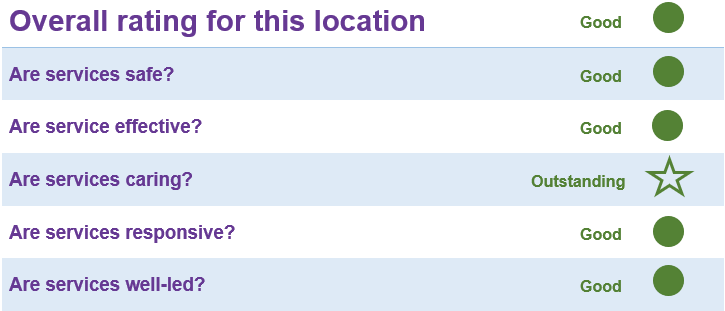 'After years of wondering and not having the confidence to pursue a diagnosis I finally decided to do it but I was still worried about booking privately.
I had no need to worry. Not only was the tech department quick to help when I had an issue with my online account but my Dr was so incredibly lovely and supportive I honestly couldn't have asked for anything better. It was made clear that after diagnosis the way forward was totally up to me but all routes were laid out clearly and the advice given was very helpful. I did not feel at any point that I couldn't ask questions and felt very secure.
I am so happy with the choice I have made and can't wait to continue with finding ways to help myself. I have even recommended psychiatry uk to a friend who is in the process of booking their appointment.
If you are thinking of booking but are unsure I can only say it has been the best decision I made.'
NR – 13th June 2021

'My consultant has been absolutely fantastic, after a super professional and informative meeting, it was decided that I have ADHD! This came after years of being treated for depression, which I didn't feel was right as it wasn't depression!
I was at first worried about the whole process, yet I have been made to feel very at ease, always being given understandable info about my diagnosis, I feel my life has been refreshed in the best way possible, I really feel like a new person, I will be eternally grateful for all the guidance and help I have received.'
LH – 3rd March 2021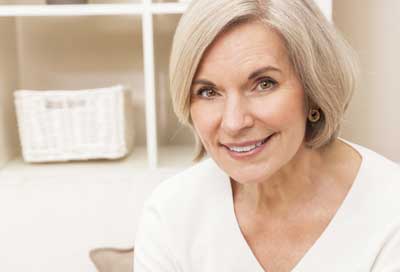 'I contacted Psychiatry UK around my concerns around possible undiagnosed ADHD. I was given an appointment with a doctor and an online consultation.
I was anxious about the consultation however the doctor put me at ease straight away. He had already reviewed pre consultation forms I had filled out and garnered much of the information needed from those. He was clear and upfront and highlighted different possible pathways.
I was then passed to a Nurse prescriber for a 3 month Titration period as I had chosen to try medication. The nurse prescriber was superb always answering my questions promptly, listening and adapting to any concerns I had.'
NHS Patient (posted on iwantgreatcare.org/) – 1st February 2021
Diagnosis - a definitive opinion from a specialist medical expert
Education - access to expertise
Advice - and advocacy to get the care you need
Medication - online prescription service
Support - onward referral to supervised, accredited therapy and coaching
0330 124 1980 – Support Team available 8am-8pm weekdays.
Our phone lines are extremely busy and we regret that you may be on hold for some time.
We are bringing new staff on board as quickly as possible to minimise delays.
If you want to book an appointment you may find it quicker to use our online booking form
Existing patients:  Please continue to use your secure patient portal to leave messages for your clinicians or the support team.  If you are unable to log in, please make sure you have followed the instructions set out here. If you are still having problems with logging in submit an IT support ticket here.
For all other enquiries use our contact form. Please include your phone number if you would like us to call you back.