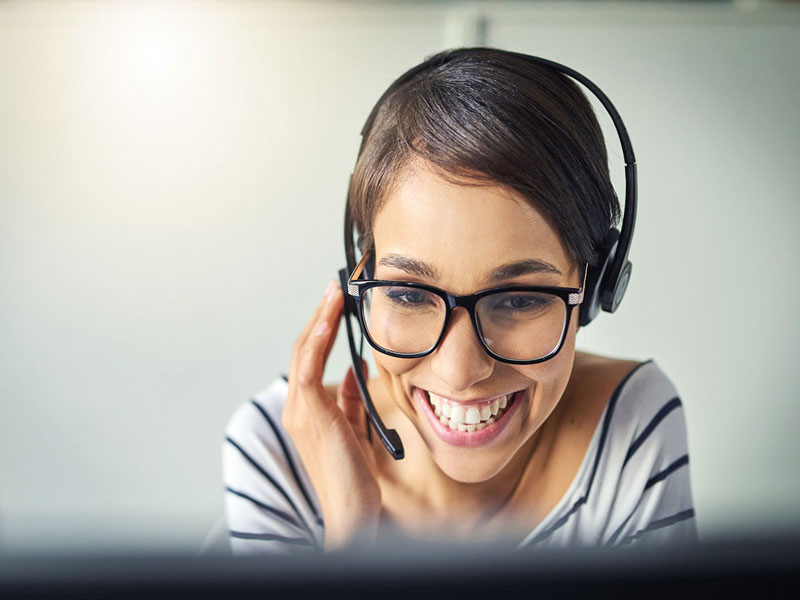 Our ADHD service has proved to be exceptionally popular, with thousands of referrals received since "Right to Choose" was brought to our attention. In this time we have assessed over 10,000 people who have chosen Psychiatry-UK, but many more remain waiting to be seen. Unfortunately, this has led to the development of delays in some aspects of treatment, including the initial assessment and initiation of medication. We have already recruited many new staff, but at the current time demand continues to exceed our capacity. This means that delays before treatment starts after the initial assessment are continuing to challenge us. Unfortunately, it is not possible to give precise guidance as to when your treatment will begin but, at the moment, all we can promise is that it will be no longer than six months: we are pretty sure that it will be much less, but we don't want to over promise.
We appreciate that, for many, any wait is too long, given the impact that ADHD has on day-to-day life, and we will continue to recruit as quickly as possible in order to eliminate delays. Fortunately, we continue to receive many applications from nurses and doctors to join our team. We are bringing these new staff on board as quickly as is practicable. We are also investing in support services for people while they are waiting for their assessment and treatment to happen, which we hope will provide useful input while you are waiting.
We do not make any distinction in the provision of our services, whether patients are self-funding privately, or funded by the NHS. This is to prevent excessive waits for our NHS-funded patients. If you are considering paying for your treatment please bear this in mind. It's possible that you will be able to access treatment more quickly from other service providers.
Please accept our sincere apologies for the delays which have arisen due to the popularity of our service. We know that many of you have already waited for long periods, sometimes years, for NHS services and that Psychiatry-UK offered hope where previously there was none. We are determined to continue to offer high-quality services with minimal delays and we are investing heavily to do so.
Psychiatry-UK – Executive Team